New to MBTC – Join up here
New to MBTC – Join up here
For eligible businesses not yet engaged with the MBTC, the Knowledge Exchange Officer Team offers a free of charge Operational Needs Analysis consultation.
This will take the form of an in-depth discussion to understand the nature of the innovation that you are looking to achieve and to provide a framework of support that the MBTC can provide.
Please email the MBTC at mbtc@plymouth.gov.uk or call us on 01752 304082 to begin your engagement with us.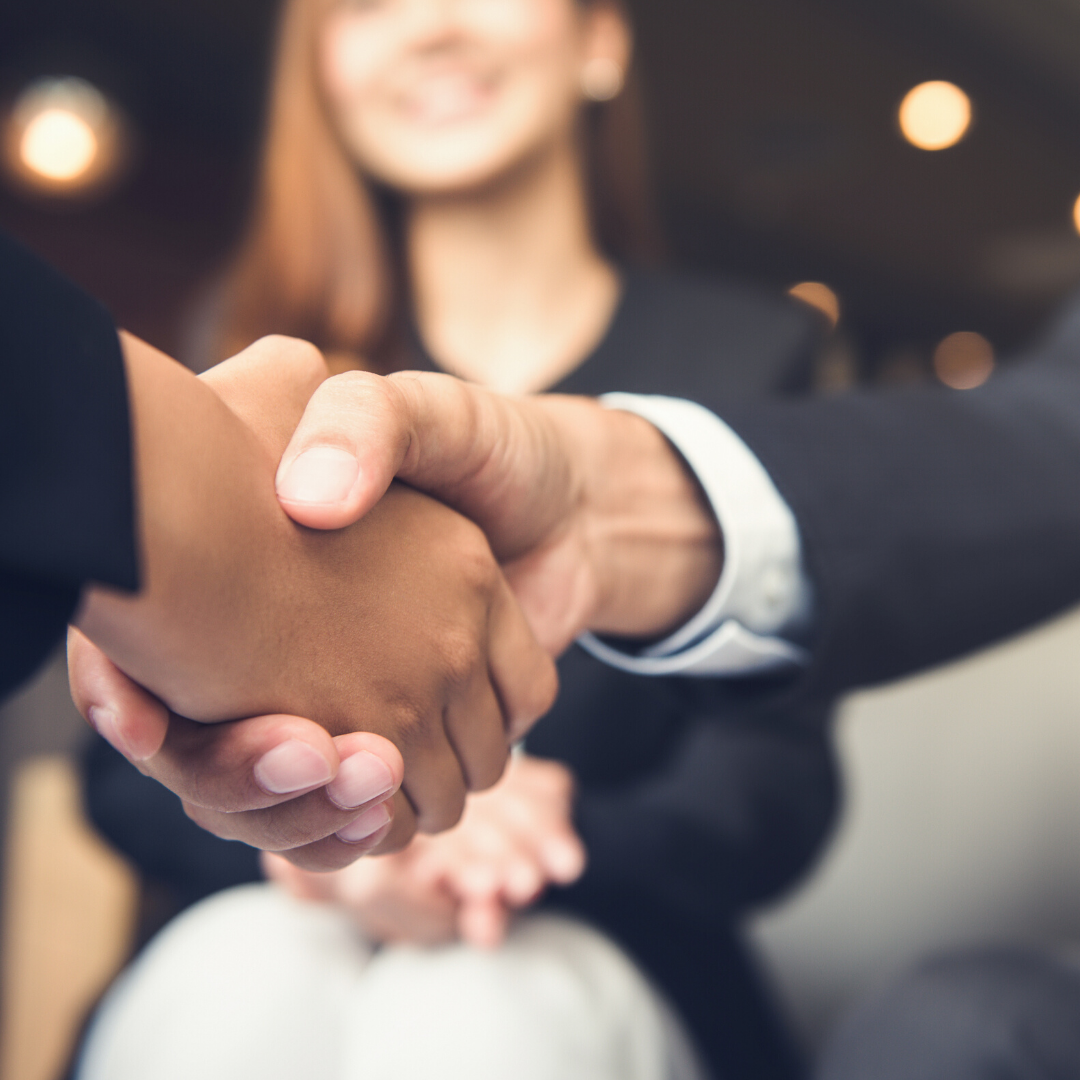 If you would like to know more about the Marine Business Technology Centre please send us a message via the form below.