Innovation Consultancy Grant Fund
Innovation Consultancy Grant Fund
Final Round
– call for applications by
30th September 2022
The Innovation Consultancy Grant Fund is an ERDF funded programme that supports high-tech, Devon-based, Advanced Marine businesses accelerate their innovative projects.
The Grant is available to provide financial assistance to SMEs that access professional expertise needed to develop their innovative projects.  We look forward to working with you!
Quick checks:
Eligibility for grant – Devon based SMEs working in the Marine sector on innovation projects accessing specialist consultancy services e.g. specialist IP advice, strategic marketing, accreditation, design consultants, business growth and finance specialists.
What is available – 75% grant on projects of up to £5,000
How it works – You work with a MBTC partner to develop an application which is then assessed by a panel. Once agreed, you engage your consultant, manage the work, pay them then evidence the work and payment in a simple claim form to receive your grant.
You need to know – These are small grants to give your business a boost so the EU paperwork is minimised as much as possible and the payment to refund part/all of your expenditure should be made within 2 weeks of your claim being approved.
Key dates – Applications to be received by 30th September 2022, projects need to complete by 30th March 2023 in order to claim back funds.
Next steps – Contact the MBTC to discuss your ideas for an initial assessment and support with the application form – we look forward to hearing from you: 01752 304082 or mbtc@plymouth.gov.uk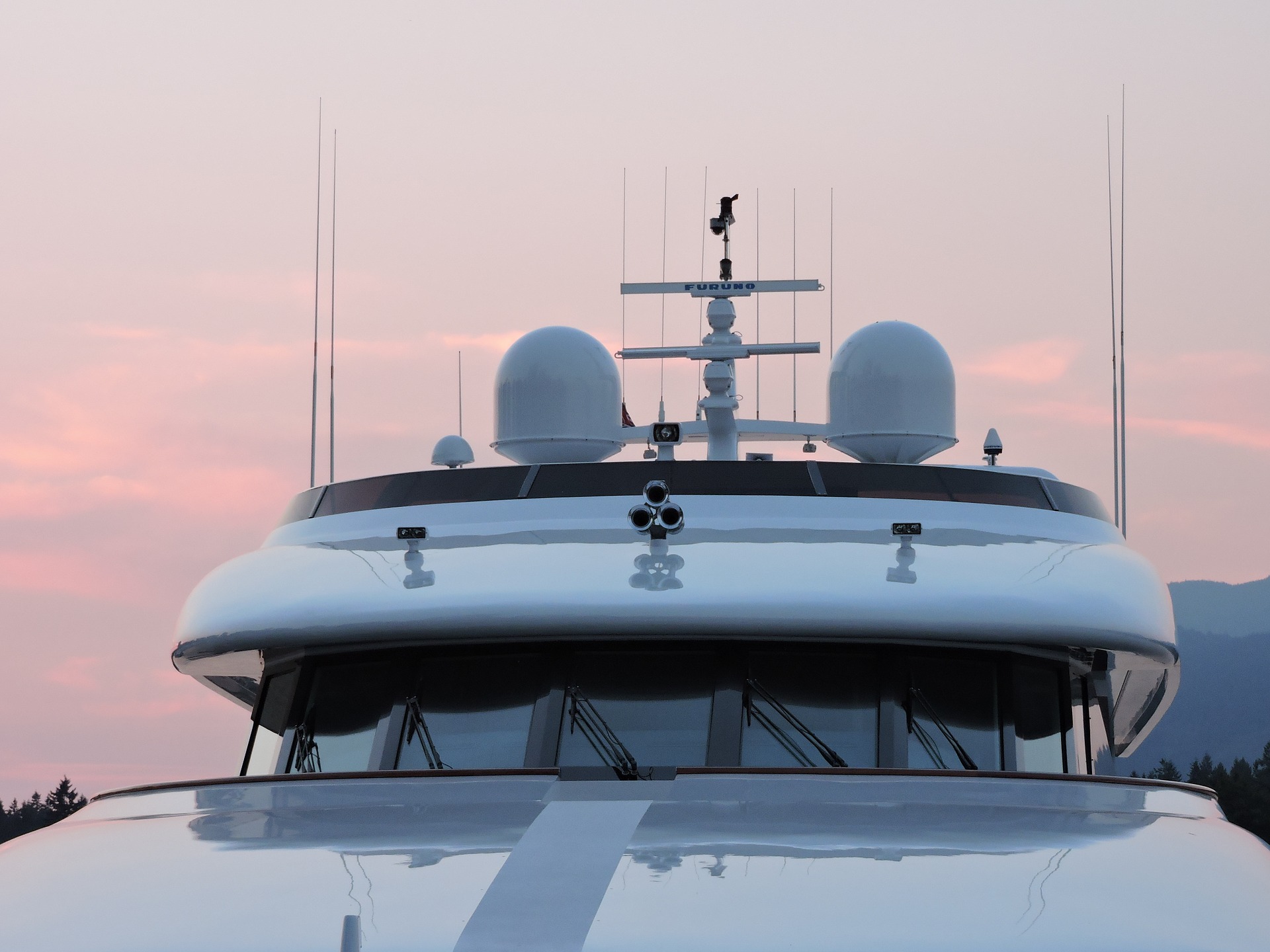 If you would like to know more about the Marine Business Technology Centre please send us a message via the form below.