Future Autonomous at Sea Technologies (FAST) Cluster
Access to collaborate with leading industrial and academic partners specialising in the delivery of innovative marine autonomous solutions, such as: surface and sub-surface autonomous systems, advanced manufacturing, smart ports and cyber security.
The FAST infrastructure includes platforms, sensors, advanced power systems and communication networks to the Smart Sound.
Visit Website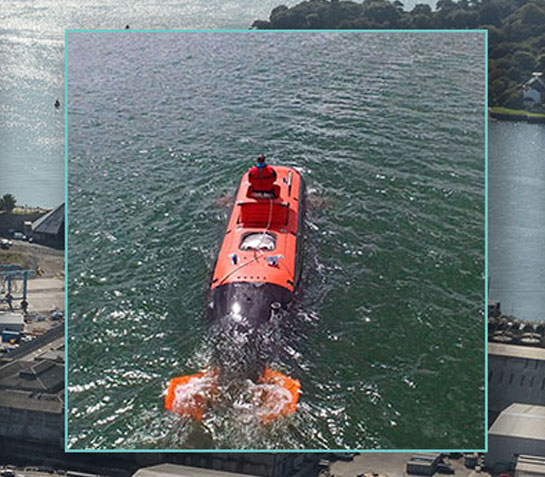 If you would like to know more about the Marine Business Technology Centre please send us a message via the form below.