Technology Transfer Specialist & Project Manager
Steve is a technology transfer specialist and project manager within the University of Plymouth; experienced in developing relationships, scoping collaboration and delivering successful R&D and innovation projects. He has worked as an interface between industry and academia for ten years, focusing specifically on marine for the past six years on behalf of the university's Faculty of Science and Engineering and globally recognised Marine Institute.
In his role within the Marine Business Technology Centre (MTBC) project, Steve specialises in working closely with industry to translate the needs and interests to the research community, in order to co-create collaboration and generate research impact within companies.
Under the same ERDF funding supporting the MBTC, Steve currently leads the University of Plymouth's role within the £9.3M Marine-i project in Cornwall and the Isles of Scilly. Previously, Steve delivered the £1M Marine Innovation Centre (MARIC) project across the South West region.
Steve grew up in South Devon sailing the Dart in his childhood and remains passionate about our seas, spending his time outside work surfing in Devon and Cornwall.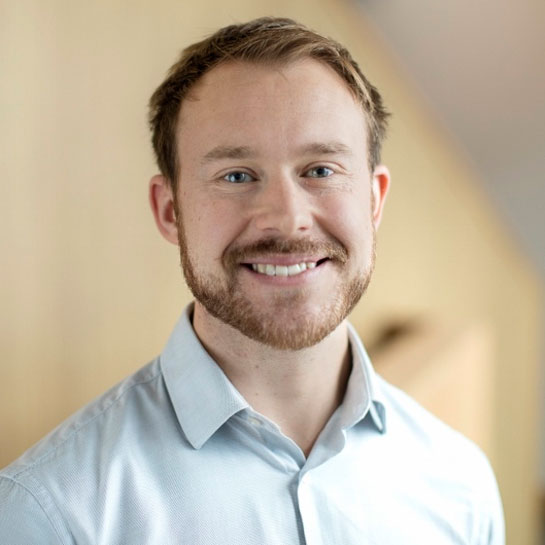 If you would like to know more about the Marine Business Technology Centre please send us a message via the form below.