Instrument Technician
Rob is the instrument technician for the Continuous Plankton Recorder (CPR) Survey department of the Marine Biological Association, responsible for the deployment, recovery and maintenance of instruments fitted to the CPR.
He has over 15 years experience as an instrument technician in the fields of clinical medicine and environmental science, with a particular focus on telemetry and automated imaging.
Rob also has over 10 years experience as a plankton analyst, trained in the taxonomic identification of Atlantic and Pacific Ocean species. Due to this combination of skills, Rob has recently been involved with H2020 Optimising and Enhancing the Integrated Atlantic Ocean Observing Systems (AtlantOS) and is responsible for the MBA's automated plankton imaging and analysis capabilities.
In his spare time, Rob can often be found in the jungles of South America, or closer to home restoring classic French automobiles.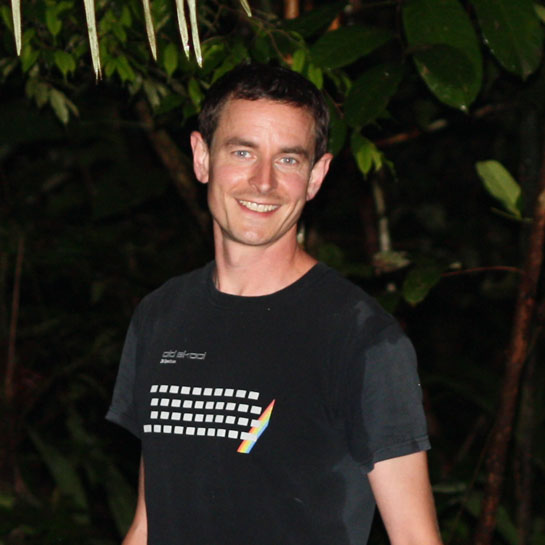 If you would like to know more about the Marine Business Technology Centre please send us a message via the form below.