Director
As Director for the MBTC, Rob is responsible for the overall delivery and strategy for the programme.
Prior to joining the project, Rob headed up the Business Growth Team at Hampshire County Council where he secured a number of significant investment projects including the Global Maintenance, Repair and Overhaul (MRO) hub for Gulfstream in Farnborough, the growth and development of the Airbus Zephyr programme in the same location and the establishment of the Land Rover BAR Americas Cup base in Portsmouth.
Before joining the public sector, Rob ran major cyber operations for a number of international software businesses in Europe and Sub-Saharan Africa for over 15 years.
A keen amateur sailor, Rob is passionate about the marine sector and innovation in general.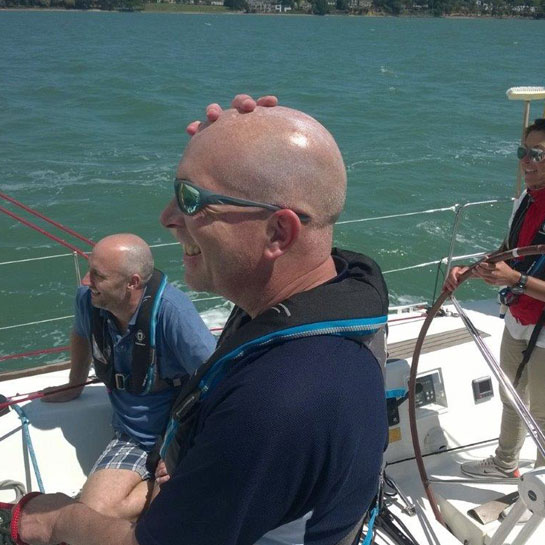 If you would like to know more about the Marine Business Technology Centre please send us a message via the form below.