Lead Knowledge Exchange Officer
As Lead Knowledge Exchange Officer for Plymouth City Council Mel is responsible for coordinating the project's Knowledge Exchange Officer team as well as engaging with local businesses. Additionally, Mel sits on the Invest STEM board for Plymouth.
Mel has a background in sustainability and joins the MBTC from Farmcare Trading Ltd where she worked closely with the senior team on business development activities.
In her free time, Mel is a lover of the outdoors, an avid climber and a foodie.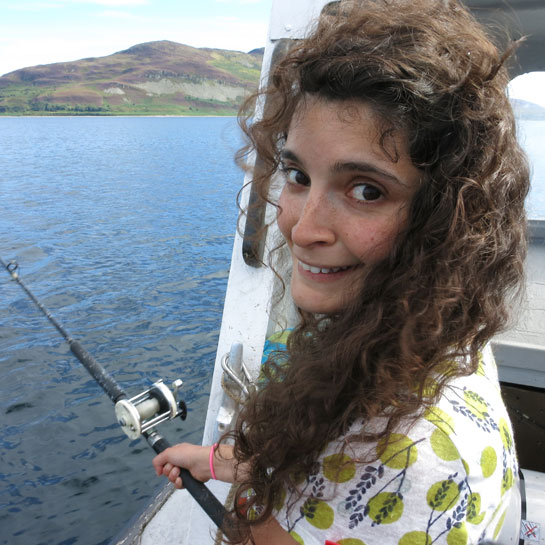 If you would like to know more about the Marine Business Technology Centre please send us a message via the form below.