Knowledge Exchange Officer
As KEO for the Marine Business Technology Centre, Mandy is responsible for coordinating the project's Knowledge Exchange Officer team as well as engaging with local businesses.
Mandy has worked at Plymouth University for over 25 years in a variety of roles including 15 years on Innovate UK funded KTPs providing substantial expertise facilitating innovative projects with businesses and the University across many industry sectors.  She has also managed substantial, multi-million pound EU funded partnership projects and immediately prior to joining MBTC has been working with a local IT company in a PMO project governance role.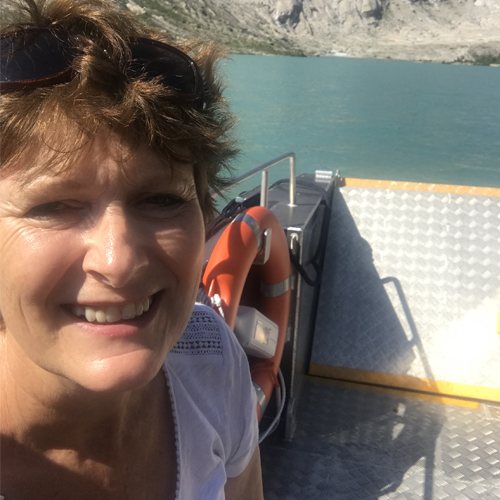 If you would like to know more about the Marine Business Technology Centre please send us a message via the form below.