MBTC Project Coordinator
Jodie is the MBTC Project Coordinator, leads on skills and marketing as well as reporting to funders. She sits on the STEM operations and delivery board and works closely with all the partners and other EU projects within the council.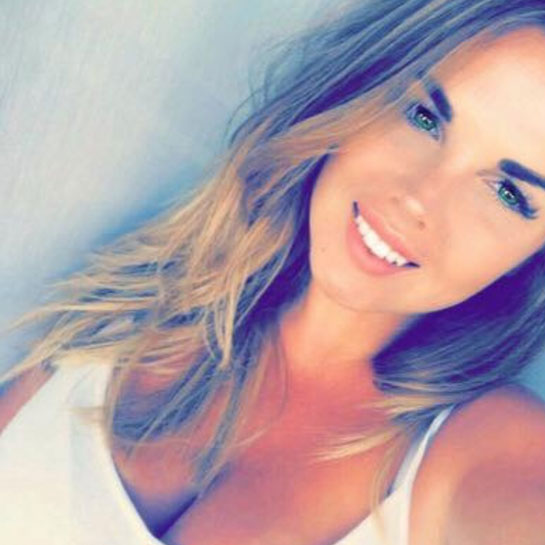 If you would like to know more about the Marine Business Technology Centre please send us a message via the form below.