Data Scientist
George is a Data Scientist based at the Marine Biological Association and leads the development of new instrumentation and observing systems on the Continuous Plankton Recorder Survey.
His expertise in data analytics gets him involved in a range of applications, from distributed image processing for object and scene detection, building streaming 'Internet of Things' sensors for environmental monitoring, and developing machine learning systems for classification and prediction of marine life.
George's background is in Physical Oceanography, specialising in novel imaging and acoustics systems for environmental observation and he has built up a broad mix of academic and commercial research consultancy experience.
Having been involved with the spin-out and commercial licensing of sensor technology and software systems,  he has gained experience bringing novel sensors, computers and cutting edge data analytics methods together into practically useful products and services.
Outside work George looks after his young family and half a million honey bees keeps him busy!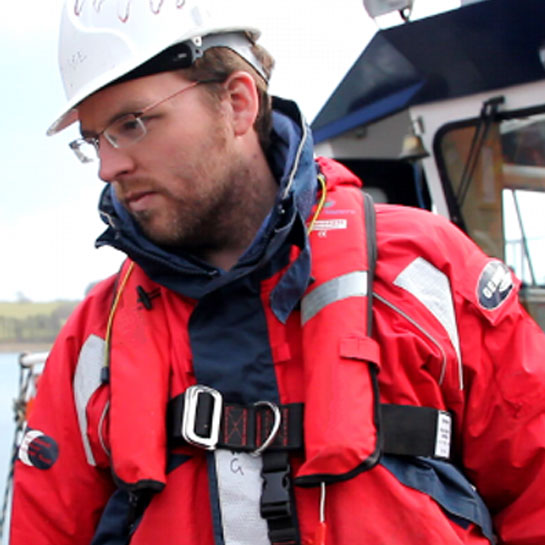 If you would like to know more about the Marine Business Technology Centre please send us a message via the form below.