Marine Biogeochemist
Clare specialises in marine biogeochemistry (both practically and theoretically), data integration, and data analysis. She has experience in taking ocean chemistry measurements, and estimating net community production using oxygen optodes and CO2 systems on-board volunteer ships.
Clare is interested in the possibilities of instrument development and sampling enhancements. Clare has recently been involved in a number of syntheses reports and studies, ranging from the operationalisation of ecological indicators to European marine policy, the monitoring of ocean acidification and marine plastics.
In her spare time Clare enjoys being in or on the sea, playing football and camping.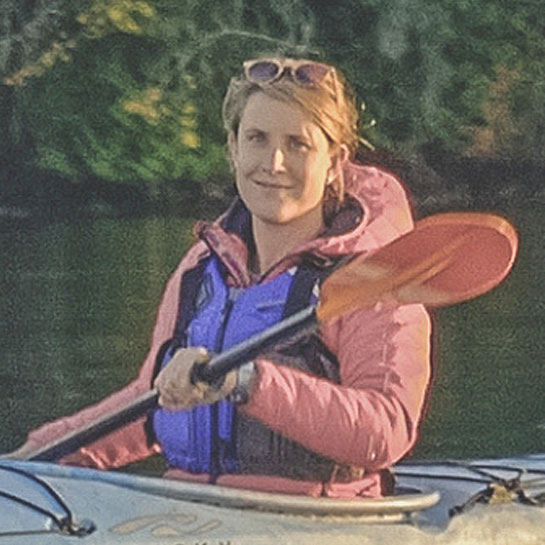 If you would like to know more about the Marine Business Technology Centre please send us a message via the form below.