Research Fellow
Brian is a Research Fellow based in the College of Engineering, Mathematics and Physical Sciences at the University of Exeter working for the MBTC. He graduated in 2010 with a degree in Astro Physics followed by a Masters in Material Science from The University of Hull.
Since then he has worked for multiple SME's based in the North East of England, developing cutting edge technologies, from flexible OLED displays to EV battery monitoring systems.
Brian has an in-depth knowledge of research projects having successfully managed and written numerous Innovate UK and Horizon 2020 projects. He has come from an industrial background were developing customer focused products was paramount.
Now as part of the MBTC he will be looking to use his background to develop new projects, within the heart of the South West, by aiding local businesses to access the pool of knowledge on offer by the MBTC partners.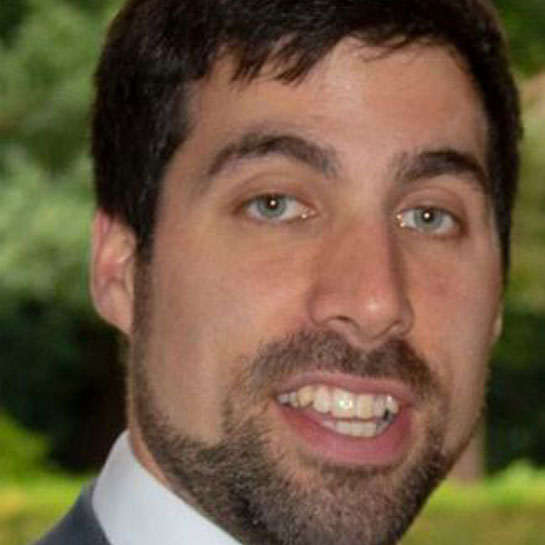 If you would like to know more about the Marine Business Technology Centre please send us a message via the form below.